The new £10 entered circulation today and there are loads of things to be exited about – but we think the best bit is the raised bumps in the corner so that vision impaired people can identify the note. How cool is that?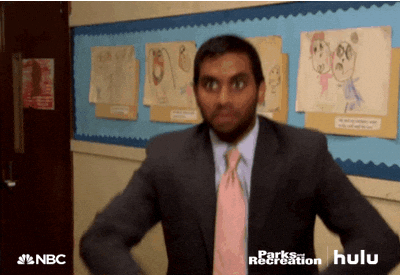 The new £10 note is the first banknote to use this feature, having only been used on Australian and Canadian notes before.
Check out the HuffPost article on the new £10 or sign up to our newsletter below to hear more about RSBC's work and the activities we run to support blind children and young people to live a life without limits.