02-09-2021
Anna's story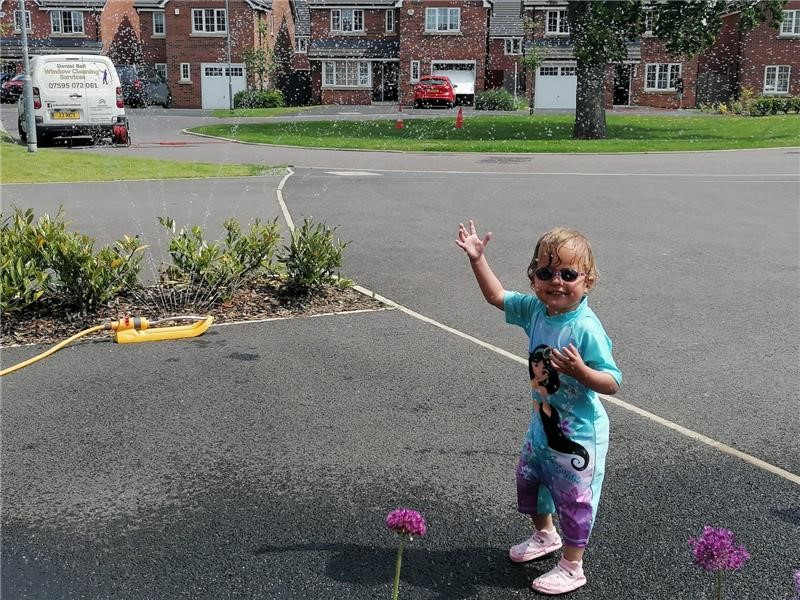 "Now we can enjoy Anna's childhood" – Magda, Anna's mum
Magda says finding out about daughter Anna's vision impairment was traumatic for husband Richard and herself. Then they came to RSBC and "Our lives changed", Magda says. "We found Erick, Anna's Support Advisor."
Advice and support
Two-year-old Anna has the very rare oculofaciocardiodental syndrome, which involves 16 different conditions including premature cataracts and glaucoma.
Magda says, "Erick opened the doors on what financial support we could get, which other organisations could support us, and how to get a special educational needs teacher."
"He helped us through the seriously complicated forms. The specialist knowledge Erick displays is second to none. We have to keep him for life!"
Families First support
Magda and Richard also received support from one of RSBC's Family Practitioners after Anna was diagnosed.
Magda says, "She gave us ways to deal with grief, of being able to enjoy Anna's childhood instead of being sad. The last thing I wanted was for Anna to think she had to stay at home because she's vision impaired. RSBC has opened a future for us."