18-10-2020
Souleyman Bah – RSBC's first Youth Ambassador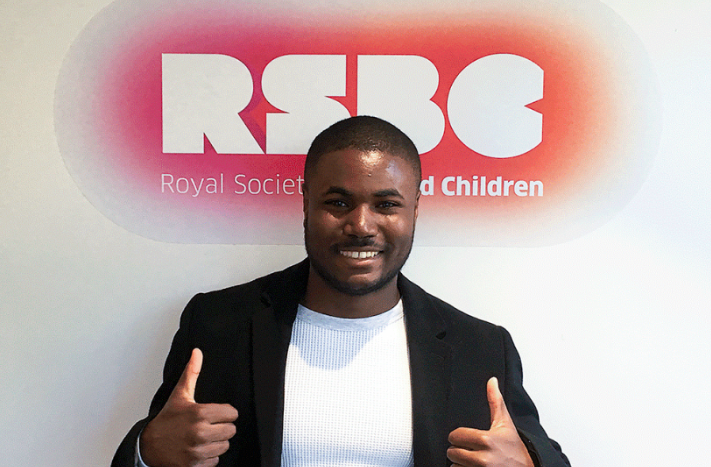 Souleyman Bah became RSBC's first Youth Ambassador in September 2019. His passion for the cause, positivity and ambition, make him an ideal role model and mentor for the children and young people we support.
Souleyman had already lost much of his sight when he discovered his talent for sprinting and has risen to the top of his sport, competing on the international circuit and staying focused on his ultimate goal to represent GB at the Paralympic games.
Having once been a beneficiary of RSBC, taking part in our Health and Wellbeing sessions and Enabling Blind Entrepreneurs Programme, Souleyman is now helping other young people reach their potential.