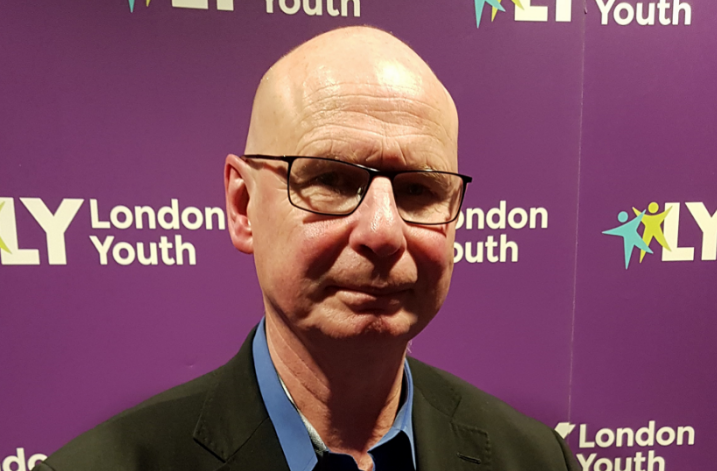 Involve your community to make a difference
Support RSBC's work through volunteering in your community with people you know by starting up fundraising community groups and promote the charity's work through schools, community interest groups and local companies.
Sounds complicated? Not at all!
Get in touch with your friends or family and take the lead in a specific fundraising project which you will plan and run. This can be everything from running 5k or organising your own Bake-Off competition. You will gain fabulous first-steps or further your experience of working with a busy and friendly community and events charity fundraising team. 
What is it all about?
You will be supporting RSBC work through volunteering in your community and with people you know.  You will gain experience in using transferable skills such as planning and organising events, public speaking (either online or face-to-face), project management and fundraising. You will be leading volunteer groups to support RSBC's fundraising efforts. 
Community volunteering is a flexible volunteer opportunity. You can dedicate as much time to it as you want. This can be either a few times a week, or, if you choose, twice a month. Time commitment depends on the size of your groups and the projects you choose. There are no fixed dates, or times to volunteer.
Next steps:
Sign up to volunteer by filling in the online form and we will be in touch to arrange a time to meet (virtually at the moment). We will talk through all the details of this volunteering opportunity and will answer any questions you might have.