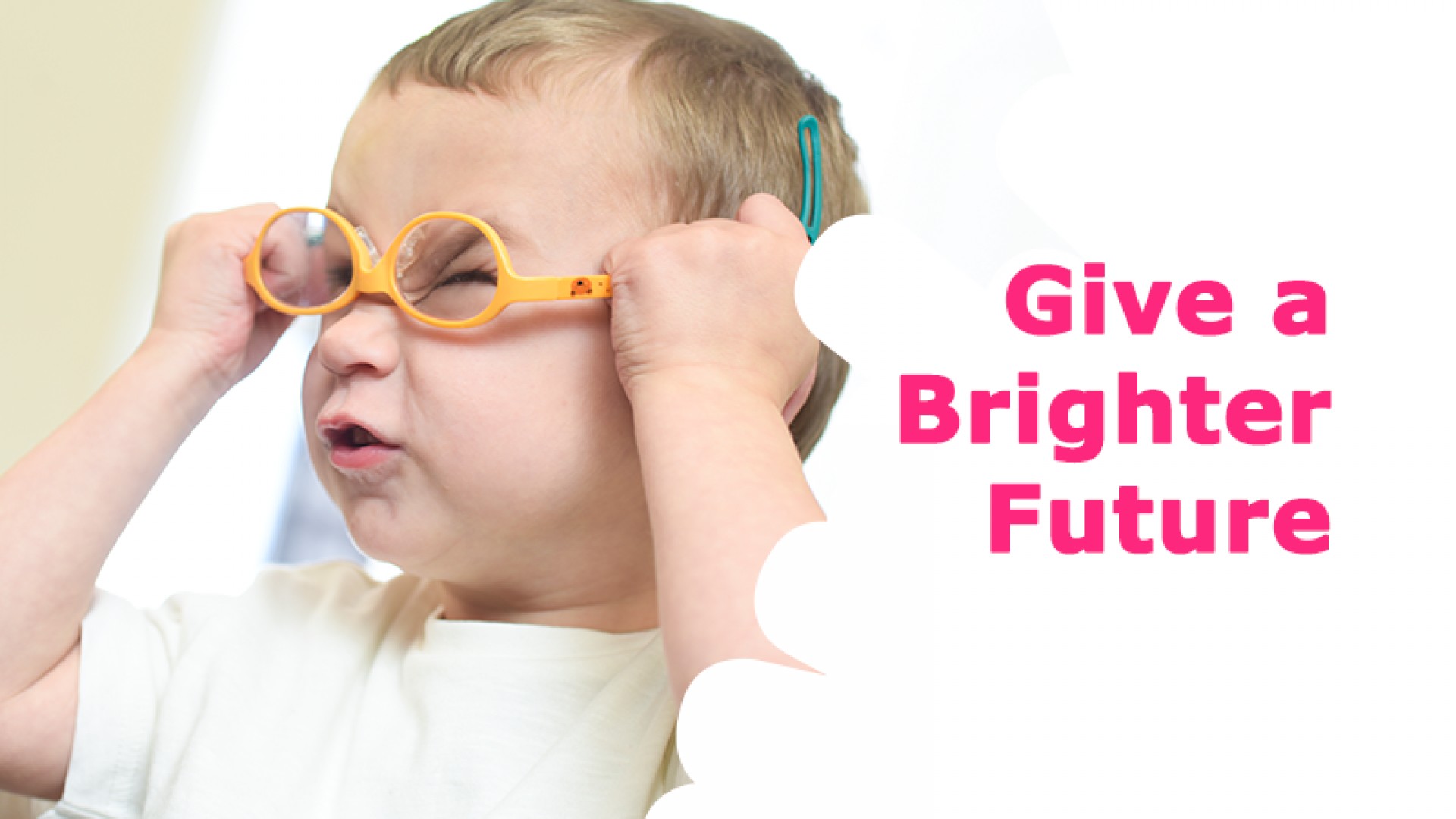 Gifts in Wills
Leaving a gift to RSBC in your Will
A Will is a good way to plan for the future needs of your family and loved ones. By leaving a gift in your Will to RSBC, you can create a better future for blind and partially sighted children and their families.
There are plenty of ways you can leave a gift in your Will:
A cash gift. You can leave a fixed amount of money to RSBC. Because of inflation, the value of a fixed cash gift will decrease over time, so you may want to review cash gifts from time to time.
A residuary gift. After giving what you want to friends and family, you can leave what's left (or a percentage of what's left) to RSBC. This sort of gift will keep its value over time.
In a trust. You can set aside a sum in your Will which is left in a trust fund and given to RSBC when the term of the trust fund ends. You can also do this in the deed of any trust you make in your lifetime.
A codicil. If you already have a Will and would like to add a gift to RSBC, you may be able to add a simple form, known as a codicil, to your existing Will. Speak to your Will writer or solicitor to make sure this is done correctly.
Next steps
Start writing your free Will For Good with our partner organisation Bequeathed.
There is more detailed information in our gifts in Wills brochure or contact us on 020 3198 0225 | supporter.care@rsbc.org.uk to find out more.