25-10-2020
George, Social and Peer Group member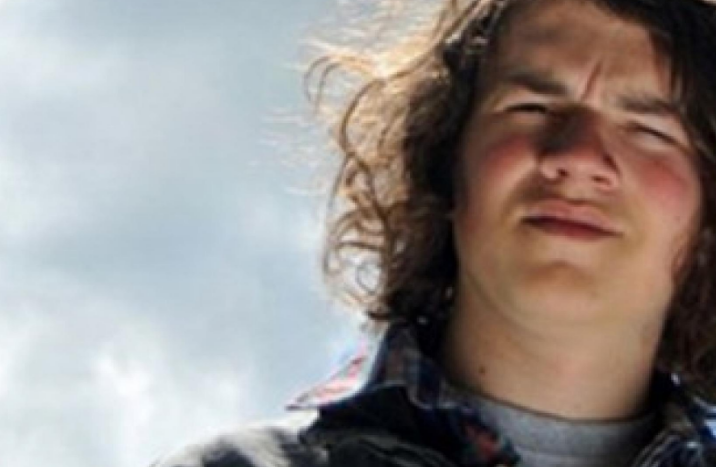 George* is 18 and lives in Greenwich with his family. He has a mild sight impairment and learning difficulties.
George liked going to church and school but didn't socialise on weekends, like other young people his age. Because of this, he was very nervous about travelling on public transport, about making friends and anxious in new settings that were unfamiliar to him.
It was through his high school that George found out about RSBC's Social and Peer Groups. Both he and his family were really keen that he join the group.
Joining the Greenwich Social and Peer Group
His Social and Peer Group leader Natalie says: "George has really benefitted having the opportunity to voice his opinions at our team meetings and shape the way the project influences his development."
Natalie and the team are helping George face his fears of travelling on public transport head on, to help him become more independent and mobile.
"George's fear of travelling on escalators to get down to the tube has been a challenge. We work with him on Saturdays to practice getting on and off the escalators and on and off trains and buses.
"George has so much potential and we are continually developing all of his socialising skills during the sessions. Our next trip to the Transport Museum will help to widen his knowledge of transport and how and why our transport system is built and designed a particular way to enhance accessibility for everyone."
George is developing and enjoying the support that we offer on his journey into adulthood and independence
"George is developing and enjoying the support that we offer on his journey into adulthood and independence. We are improving his wellbeing, encouraging his greater outlook on life and helping him realise that he has the ability to face his fears head on.
"He is seeing what life is like outside of school and church. We work towards the same purpose of giving him skills for life, working practically in different settings."
The group is also helping George develop his interests. He has a passion for music and loves playing the drums, so Natalie planned a music workshop during the school holidays.
"Our Greenwich group is awesome. I am really enjoying it and I look forward to Saturdays," says George.
Find out more about our Social and Peer groups across London.
*Name has been changed