25-10-2020
Lockdown Diaries – Al's Blog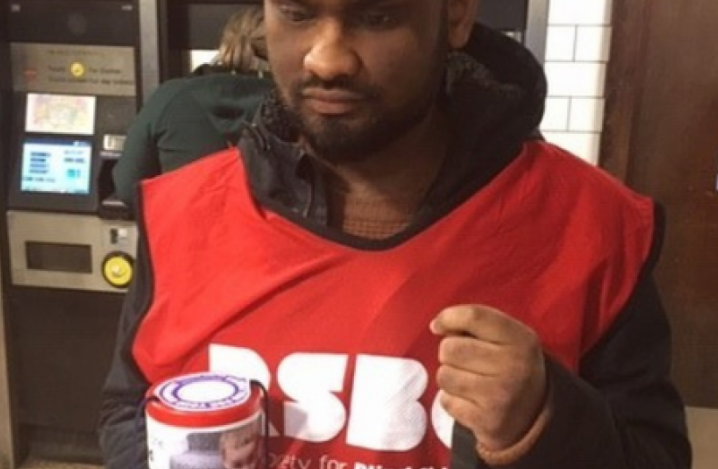 Here we have a blog written by one of our very own young people! Below, Al shares his experience of quarantine and what he's been doing to pass the time.
Al here: short for Albert… I think—-
So, since the start of this new trend of our own homes potentially becoming our prison cells, I kind of decided to focus on things I love and know I could do at home.
I have a keyboard which has a couple of broken keys. (Just for the record, The low D and E!)
Anyway, music's out of the question sadly. Other things I've been up to! A few weeks ago, in collaboration with a few other friends, decided to start a discord server with the aim of bringing together a safe community where people can chat and have a laugh and do fun things virtually. This ended up a success. We decided as a group to call it Eye Solation.
Since this lockdown started, I also decided to take it upon myself to try and get fit, so I've been using the equipment I have at home (i.e. a treadmill, an exercise bike and some free weights) alongside some simple body exercises like your basic sit ups and press-ups.
Me and my sister have also taken it upon ourselves to bake various things from time to time.
Thank you for reading my lockdown story!
Al is an active member of the RSBC community, being a current member of our Youth Forum and having fundraised as part of our face-to-face team in the past.