25-10-2020
'Poems for Key Workers' – Caitlin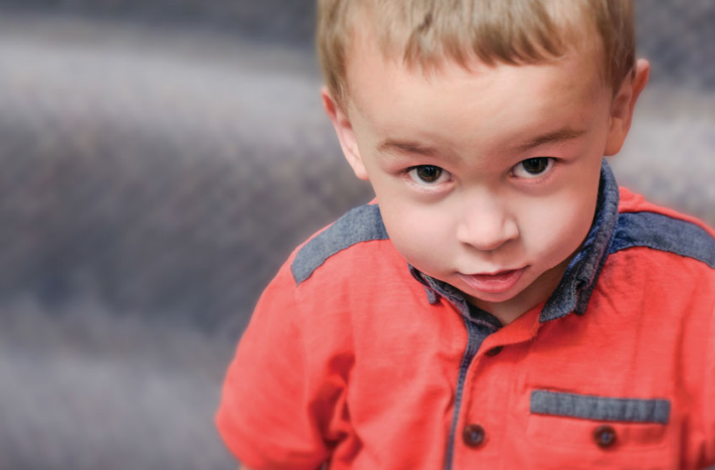 Join us every Thursday!
After you've clapped for the NHS and Keyworkers, we will be posting our 'Poems for Keyworkers' series. 'Poems for Keyworkers' are made by our blind and partially sighted children and young people, who feel passionate about the work that these heroes do every day. We can't thank you enough, but we will try and show our gratitude with our young people's creativity.
Here's our first poem, by Caitlin
Thank you Key Workers – By Caitlyn Owen
Police, Doctors and Nurses. These are All our Key workers.
The're Amazing, The're brave, because of all the work they do for us.
The're going to work to keep us safe,
They all deserve a lovely big break.
Every Thursday we stand out to clap and cheer,
So that everyone in the NHS can hear.
Key workers, are working while we're all locked down,
While we sit at home and are all Home bound.
Up and down the country, people applaud their heroes,
While we're sat here, munching on our cherios.
Key workers miss their homes and families badly,
But they go out to help us without a thought, Gladly.
So a big thank you to all the brave people out there,
You keep us all safe, when we are all scared!'