Welcome to RSBC!
The Royal Society for Blind Children supports blind and partially sighted children and young people, and their families.
Support us
What We Do
We offer a range of services including emotional support and practical advice for families, opportunities for children and young people to build confidence and skills through activities, and a specialist further education college.
Learn More
Remember A Charity Week
Start writing your Will free of charge with our trusted partner Farewill. We hope after you've catered for your loved ones that you might consider leaving a small share of your estate to RSBC.
Write your Will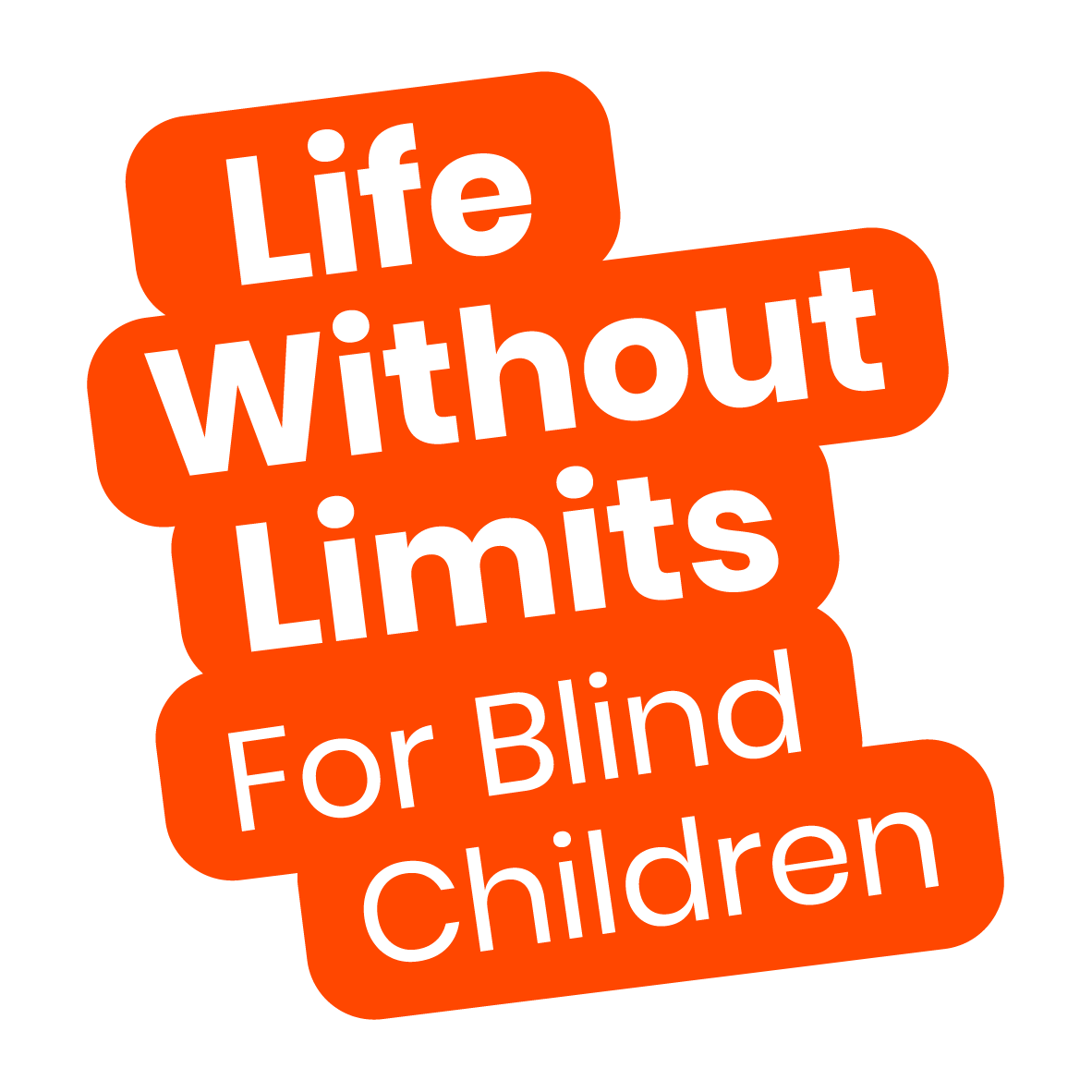 Subscribe To Our Newsletter To Stay Up To Date