Welcome to RSBC!
We are a national charity working with blind and partially sighted children and young people, and their families.
Donate Today
What We Do
We offer a range of services including emotional support and practical advice for families, as well as opportunities for children and young people to build confidence and skills across a range of activities through our personalised Live Life Go Further programme.
Learn More
Christmas Appeal
Malachi's mum, Emma, says of the moment she discovered us: 'RSBC was the light in the dark.' We need your help this Christmas to reach more children and their families.
Donate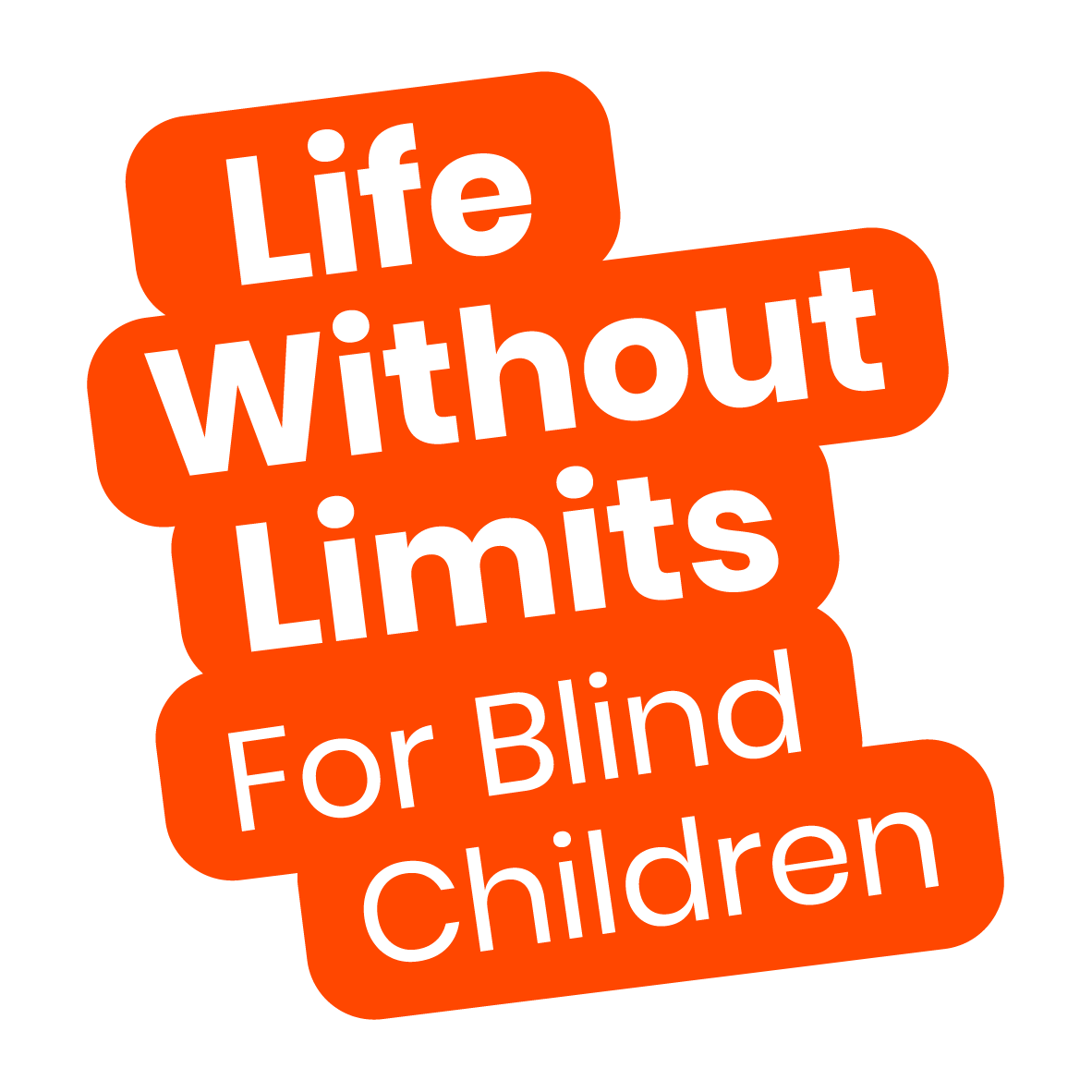 Subscribe To Our Newsletter To Stay Up To Date