The Royal Society for Blind Children offers a range of services including emotional support and practical advice for families, opportunities for children and young people to build confidence and skills through activities, and a specialist further education college.
What we do
Christmas Appeal
"A year ago, I couldn't imagine tomorrow. Now I can't wait to watch Maya grow. I can't wait to watch her show this world exactly what she's made of. I can't wait to watch her reach for her dreams and grab them all" - Sharn, Maya's mum. Will you help us support families like Sharn's?
Read Sharn and Maya's story
Activities
RSBC's wide range of fun online and in-person activities for vision impaired children and young people reduce isolation, build friendships and teach new life skills.
Book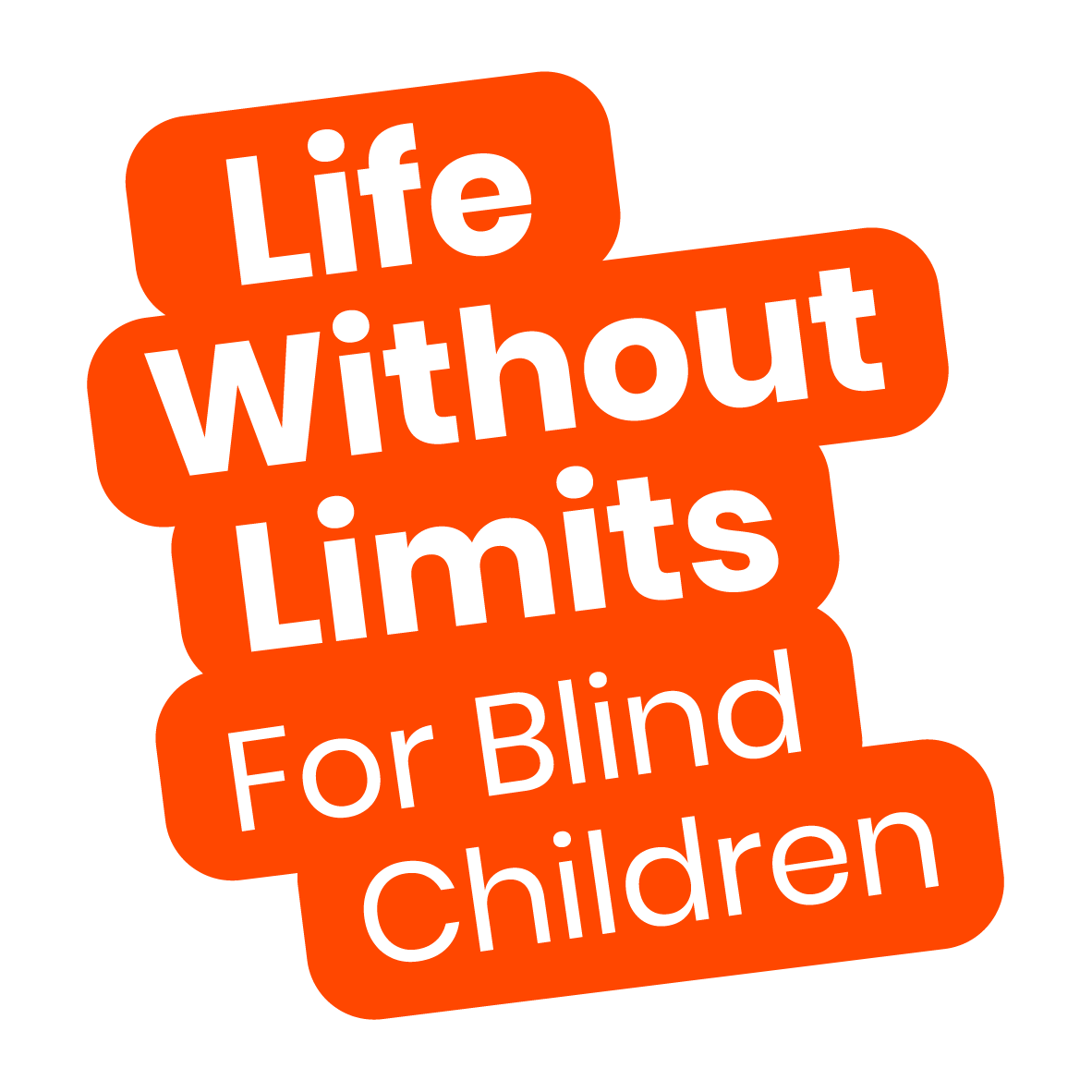 Subscribe To Our Newsletter To Stay Up To Date