The Royal Society for Blind Children offers a range of services including emotional support and practical advice for families, opportunities for children and young people to build confidence and skills through activities, and a specialist further education college.
What we do
Let's celebrate the Platinum Jubilee together!
RSBC celebrates 70 years of Queen Elizabeth II's reign with a range of activities for friends and families. #JubileeForRSBC
Find out more
Activities
RSBC's wide range of fun online and in-person activities for vision impaired children and young people reduce isolation, build friendships and teach new life skills.
Book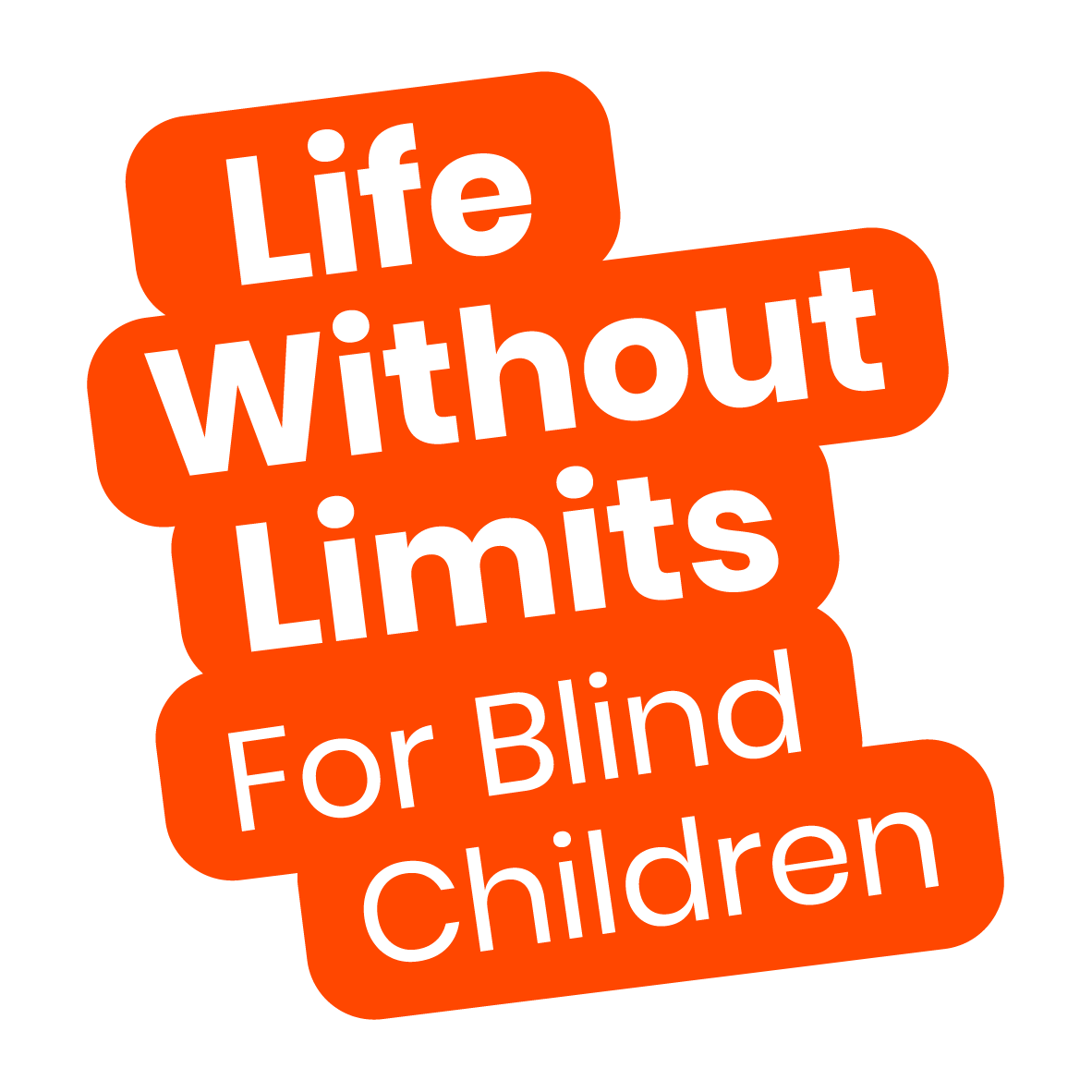 Subscribe To Our Newsletter To Stay Up To Date