Welcome to RSBC!
The Royal Society for Blind Children supports blind and partially sighted children and young people, and their families.
Donate Today
What We Do
We offer a range of services including emotional support and practical advice for families, opportunities for children and young people to build confidence and skills through activities, and a specialist further education college.
Learn More
Virtual London Marathon
Take part in the biggest marathon event ever! RSBC has places available in the Virtual London Marathon.
Sign up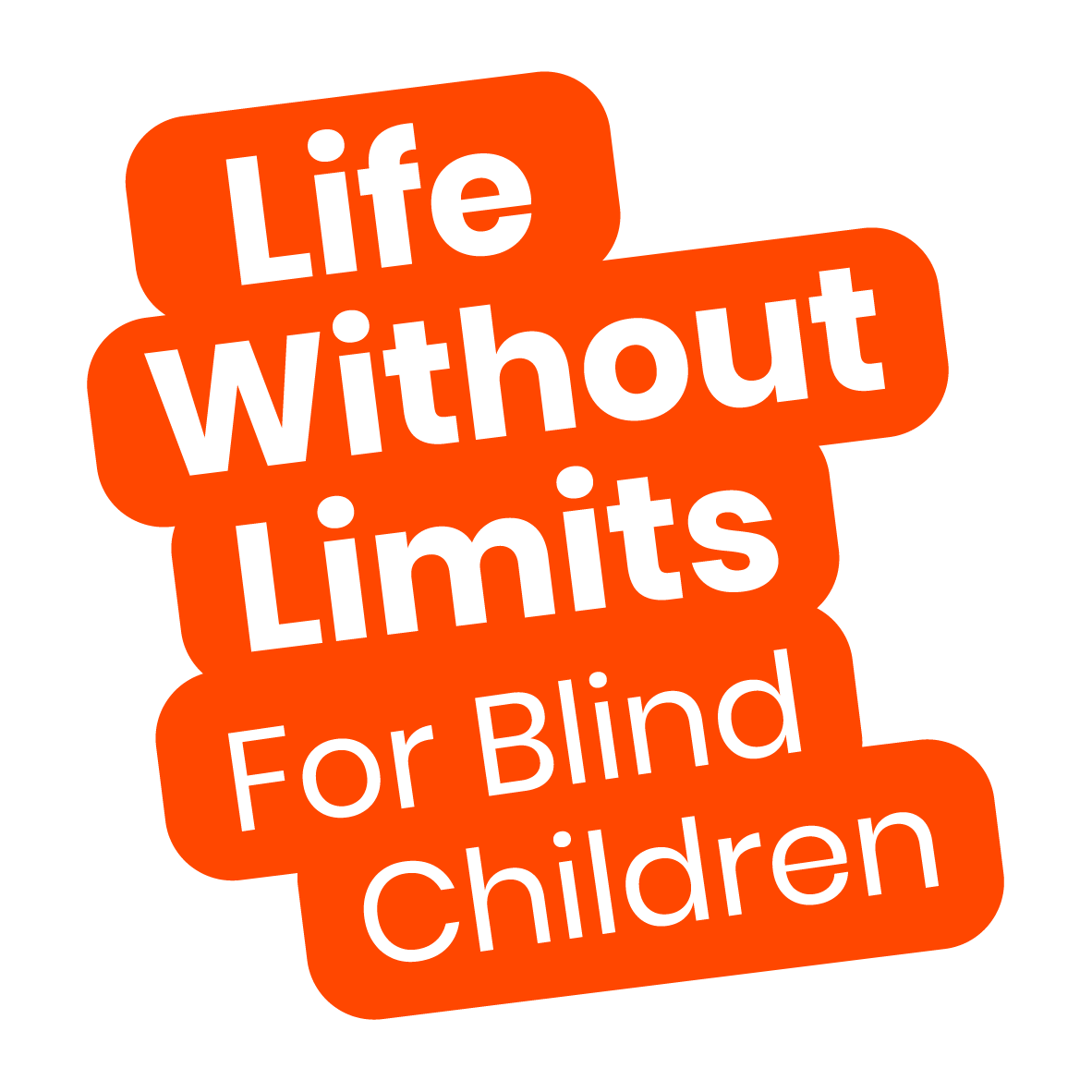 Subscribe To Our Newsletter To Stay Up To Date