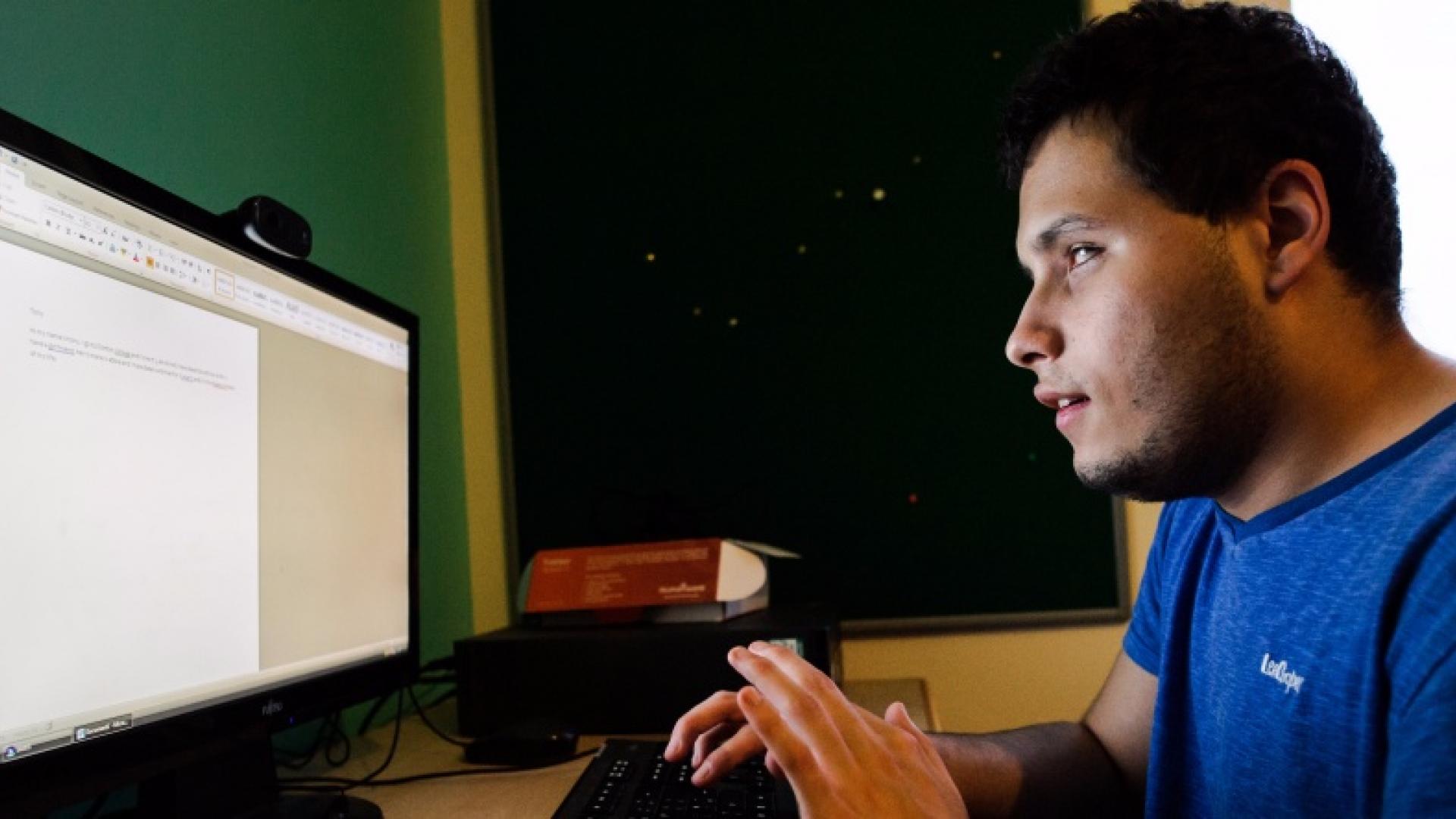 Menu:
RSBC Dorton College of Further Education
Thank you for visiting the RSBC Dorton College pages. RSBC Dorton College is our independent specialist college in the London Borough of Bromley. We offer a day provision for vision impaired 16-25-year-olds and many of our students have additional needs.
Our students come from across London and the southeast region, and we are the only independent specialist further education provider for vision impaired young people in this area.
Dorton College offers a wide range of courses to study on, ranging from Entry Level to Level 3 qualifications. These are studied alongside our bespoke specialist VI curriculum and supported by a diverse range of specialist VI trained staff.  Students progress towards a wide range of different and exciting destinations after college including employment, University, voluntary work and much more!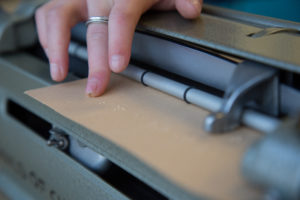 Dorton College works closely with a range of partners, from both mainstream and specialist educational settings, to ensure that students get the very best from their time with us. We have 'hybrid' partnership arrangements with local General Further Education Colleges (GFE's), which further increases the range and opportunities our students have access to. We also offer bespoke full or part-time hub only curriculum programmes, which are delivered via a curriculum which is unique to each student.
If you are interested in what Dorton College has to offer, please see our current prospectus.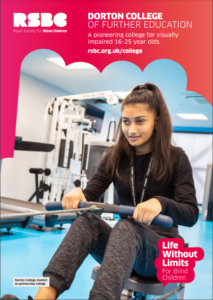 Ofsted rating
Ofsted rated Dorton as 'Good' in every area at our most recent inspection in September 2018.
Ofsted reported:
"Students make good progress and achieve well. Students develop increased confidence and a range of strategies and skills to enhance their prospects of employment and independence"
Remote education provision
We also have information for students of Dorton College and their families about what to expect if they are having to learn from home as a result of the pandemic.
Dorton College term dates 2023-2024
DOWNLOAD the Dorton College term dates 2023-2024
Find out more
If you would like to find out more about the Dorton College offer or arrange a visit to come and see what we do, please contact us via the form below.