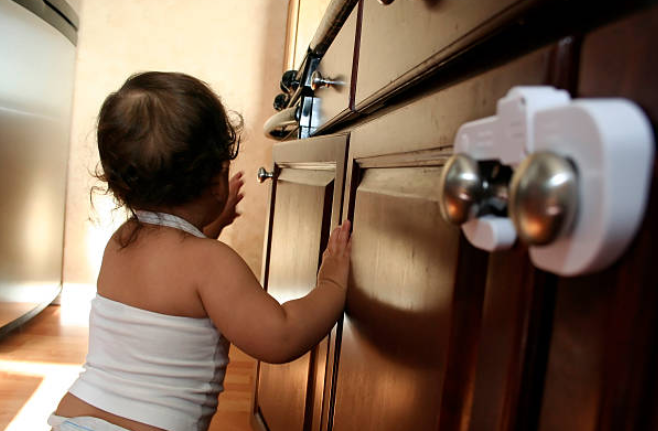 On 1st January 2017, the Royal Society for Blind Children (RSBC) and Royal London Society for Blind People (RLSB) joined together to create a leading charity in England and Wales dedicated to making sure that no child will grow up to be poor or lonely just because they are blind.
For almost two centuries before joining together, both charities have worked with blind and partially sighted people to live life beyond sight loss. Find out more about their respective journey's from their foundation to where they are today.
To find out more about our exciting two hundred year journey visit our history website.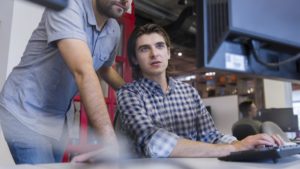 For nearly two centuries we have been supporting blind and partially sighted children, young people, and their families.