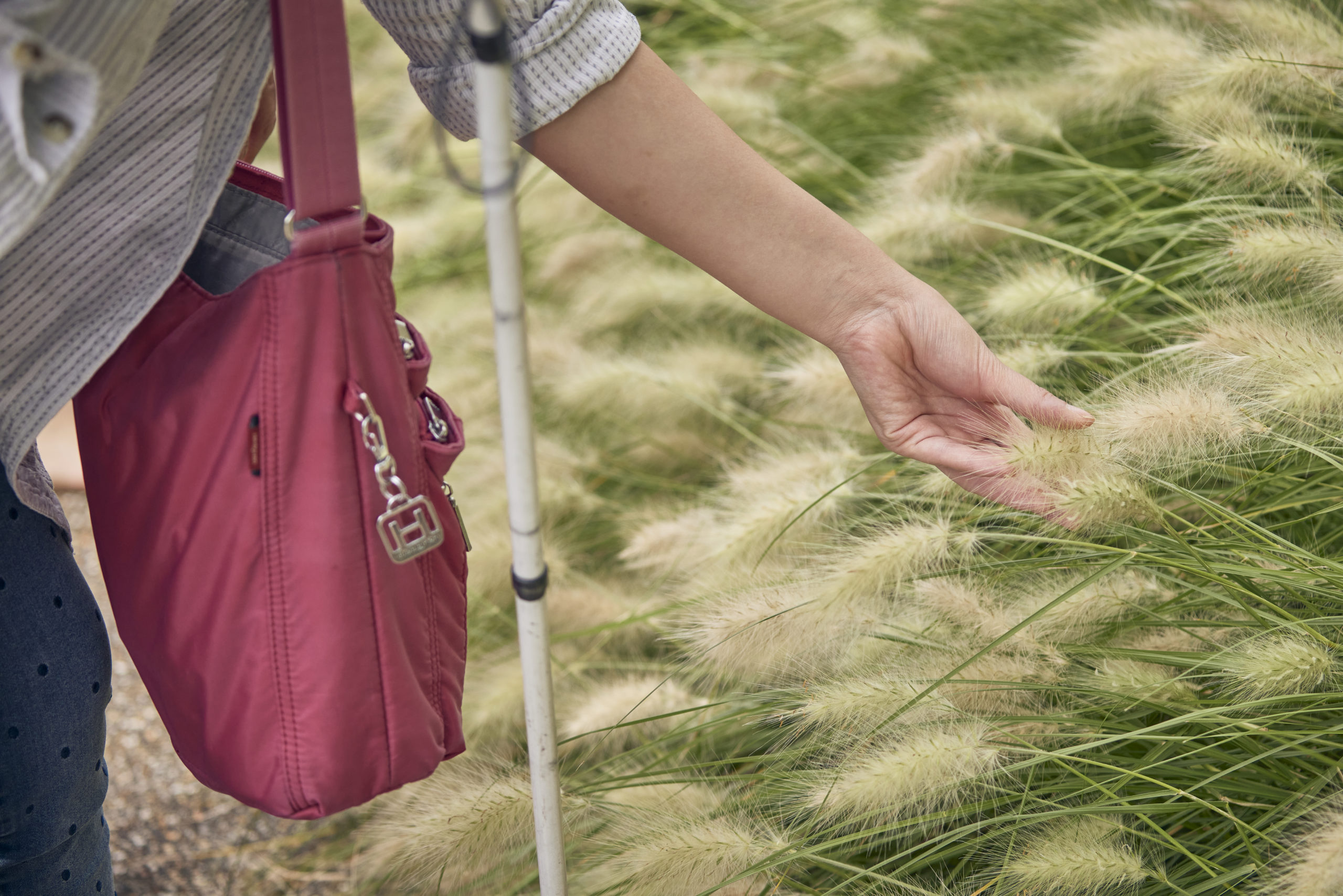 Donate in memory
There are a number of ways you can donate in memory of a loved one. Whichever one you choose, you'll be remembering someone in a valuable and positive way, by supporting blind and partially sighted children.
For help with any of these ways of donating, please contact us by phone on 020 3198 0225
or email us on supporter.care@rsbc.org.uk.
Set up a Tribute Page
We understand how important it is to keep alive the memories of those we have lost. That's why we work with MuchLoved to provide Tribute Pages so that families can share their photos and stories, as well as raising much-needed funds for RSBC.
What is a Tribute Page?
A Tribute Page is like your own personal website, dedicated to remembering your loved one. It is a lovely way to share and enjoy their achievements, quirks, jokes and passions as well as collecting donations in their memory all in one place.
Anyone can add the following at any time:



How to set up a Tribute Page
It's quick and easy to set up your Tribute Page. Once you have created an account with MuchLoved, you'll be prompted to:
Add an introduction and a photo of your loved one
Add funeral service or memorial details if one is being held
Once the page is set up, you can:
Adapt privacy and access settings for other people
Share your page for others to contribute their memories and photos

Make a donation
Give a single donation or set up a regular direct debit in memory of your loved one. Just remember to write in the 'reason for giving' box that you are donating in memory. You can also donate over the phone by calling 020 3198 0225
.

Add to our Dedication Page
If setting up a Tribute Page isn't for you, you might prefer to remember your loved one by adding a message to our Dedication Page. You can write a message, add a photo and donate to RSBC all in the same place.

Organise a funeral collection
It is usual for mourners at a funeral to donate money to a charity instead of bringing flowers. A Funeral Tribute Page is an easy way of organising this. At the same time as making a donation, friends and family can leave a message of support, share a memory or light a virtual candle for your loved one.
The Funeral Tribute Page can act not only as a donation page, but also as a funeral notice where you can share details of the funeral service such as the location, date and time.
The page can be used long after the service for donations on birthdays and anniversaries, plus for any fundraising events that friends and family decide to do in memory. The page can be filled with memories, photos, videos and virtual candles at any time.

Fundraise in memory
Organise a fundraising event or take on a challenge to raise money in memory of your loved one. Make sure you remember to let us know who your donations are in memory of.

Leave a gift in your Will