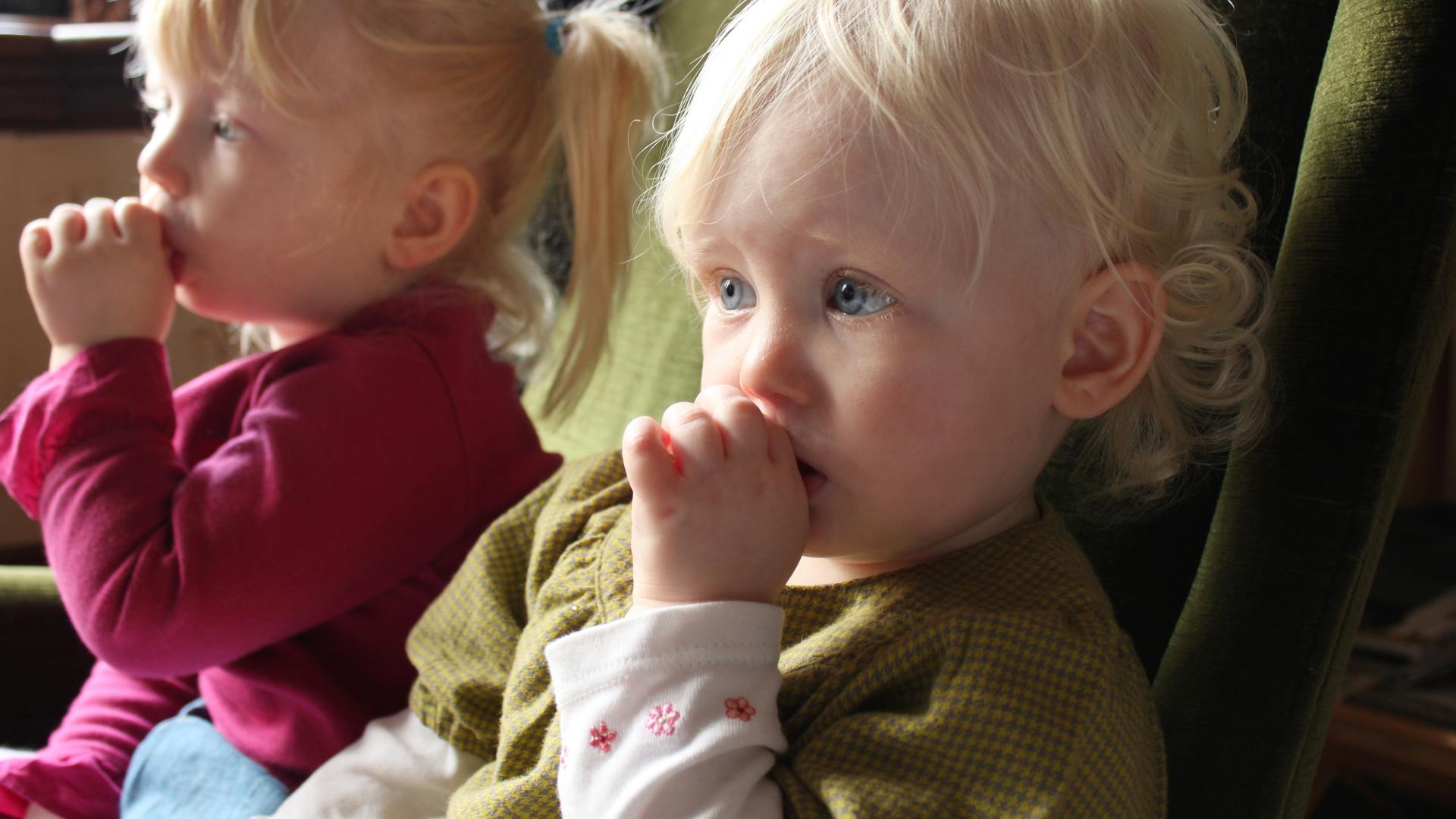 Donating in memory
Give in memory of a loved one
Celebrate the life of a friend or relative and all the wonderful things that made them unique. By making a donation to RSBC, you are ensuring that their life will play a role in helping blind and partially sighted children live their lives without limits.
Make a donation
There are three simple ways you can make a donation:
Online. Use our quick and secure online form to donate in memory
By phone. Call us for information or help on 020 3198 0225
By post. Send a cheque, and a short note explaining who the donation is in memory of, to: RSBC, The Hive, Orpington Campus, The Walnuts, High Street, Orpington BR6 0TE
Fundraise in memory
You could also take part in an event to fundraise in memory of your friend or relative. Whether it's a sponsored run or a bake sale, all the money raised could be added to an ongoing tally of donations in memory of that person.