06-01-2022
Jay's story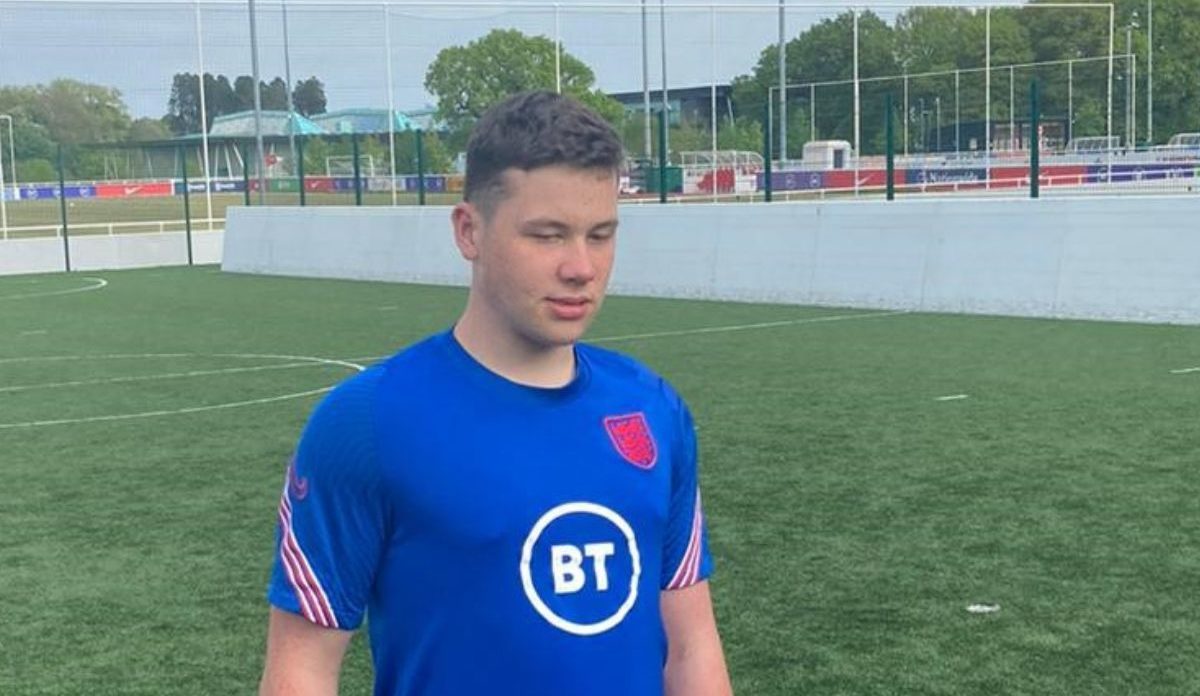 RSBC Family Practitioner, Mandie, talks to Heather, mum to Jay, who is vision impaired.
Jay was diagnosed with retinitis pigmentosa at the age of four and lost his sight at the age of 12.
He became isolated and depressed but gradually gained confidence through the support of RSBC's Families First team.
Now 17, Jay is thriving. He attends the Royal National College for the Blind, where he plays for the blind football team and works in the gym. He also uses Assistive Technology, like his mobile phone with voiceover, to do everything his sighted peers do online.
Listen to his mum, Heather, bravely tell Jay's story.