25-10-2020
Lockdown Diaries – Kaya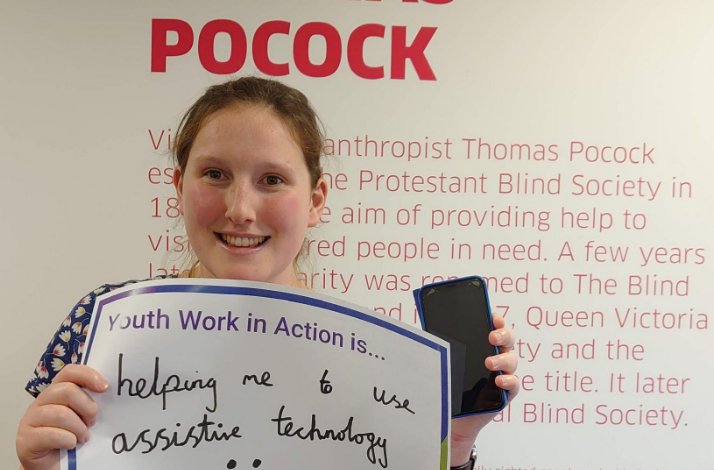 This week we hear from Kaya, who tells us about how social distancing and lockdown have altered her way of life.
Hi my name is Kaya.
It has taken a bit of time to adjust to the "new normal" at home.
Fortunately, I live in the countryside with my Dad and brother. We have a big garden, so we have been enjoying the good weather! As well as walking my chocolate Labrador, Lily. In addition, I have been talking to a lot of my friends on the phone, which has helped to pass the time more quickly.
On Saturday evenings I do a family quiz on Zoom. As I am half Norwegian, I have family all over the world so it is nice that we can all talk in one place.
When I go to the supermarket with my Dad, it has been difficult keeping to the distance rule especially with my eyesight.
I have also been doing a lot of cooking. I have been cooking things such as Risotto, Salmon Linguine and I have been doing a lot of baking!
This lockdown has given me the time to think about what I want to do in the future, and I have decided that I want to go back to university.
I cannot wait until this is all over and things such as going out of your house is not such a big thing…