25-10-2020
'Poems for Key Workers' – Precious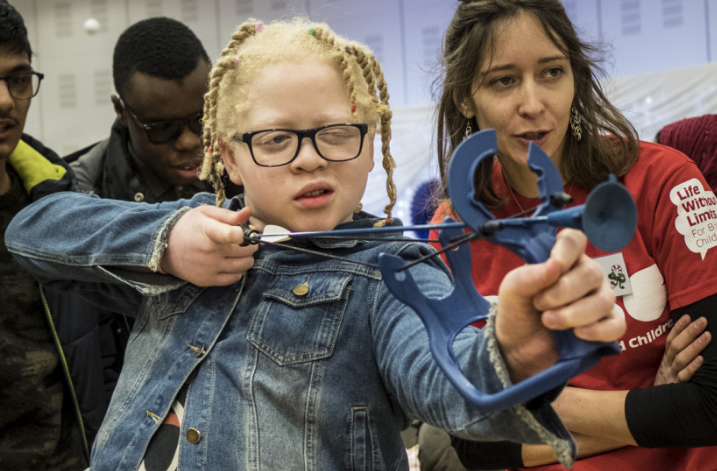 Join us every Thursday! After you've clapped for the NHS, we will be posting our 'Poems for Keyworkers' series. Poems for Keyworkers are made by our blind and partially sighted young people, who feel passionate about the work that these heroes do every day. We can't thank you enough, but we will try and show our gratitude with our young people's creativity.
This week, Precious' Poem 'Key Workers are Cool'
Key workers are Kind, They always have us on their Mind.
They fight for us day and night, Because they know it is right!
We always take the postmen for granted
Even though they are at a disadvantage.
This may not rhyme, but it sure is worth a dime.
Pay the key workers with the respect that they all expect.
Every Thursday we go out and clap,
And there's always that one parents who posts it on snapchat.
We are the shield, the keys workers are the sword,
Fighting against these gigantic hordes.
As you slip into sleep you don't have to be scared,
because all the heroic key workers are there.
Don't wake up your mum in the dead of the night,
Because the key workers are here, and their ready to fight!
All my mates are going to school, bragging about how its so cool
But i don't get jealous, I'm not a fool,
Deep down i know we all want to go to school.
Please find the video of Precious' poem below!