Employment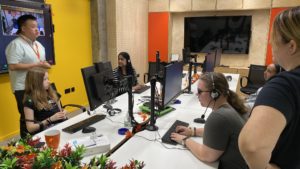 What is it about?
If you want to get some support to help you get on the pathway to greater opportunities and employment then our employment programme is for you.
The sessions can be run at the Life Without Limits Centre (LWLC) in London or online at the date and time of your convenience.
Take part in our new employment programmes:
Learn to Earn
Learn how to navigate the job market as a vision impaired young person, from CV writing and applications to attending interviews and completing Aptitude tests. If you feel that you are not quite ready for employment, we can support you to go into further education, to strengthen your knowledge, or if you need more practical experience, we can help you into volunteering and work experience.
Entrepreneurship
Are you a vision impaired young person with an entrepreneurial spirit?
Look no further, RSBC is committed to helping small business owners achieve their goals, and we are here to support you too. Our programme takes you through every step of starting your own business, from creating a solid business plan to establishing your brand online.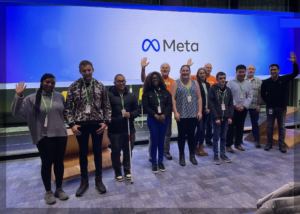 Who is it for?
So if you are under 25, and looking to kick starting your career, set up your own business, or get involved in volunteering, we can support you.
How will it help me?
The service is tailored to you as an individual. You will get the support you need to find the right career, develop your business or find the volunteering opportunity that suits you.
How do I join?
If you are interested in joining the Employment sessions or you have questions, please fill the form below.
You may also be interested in…